The Unframed Foundation is a child of the Getting Up! Foundation. Getting Up! is a graffiti & street art foundation that does projects all over the world and represents multiple upcoming and established street artists.
The Unframed Foundation is specifically founded for the Unframed event in order to separate it from the more commercial Getting Up! projects.
The team behind the Unframed Foundation consists of: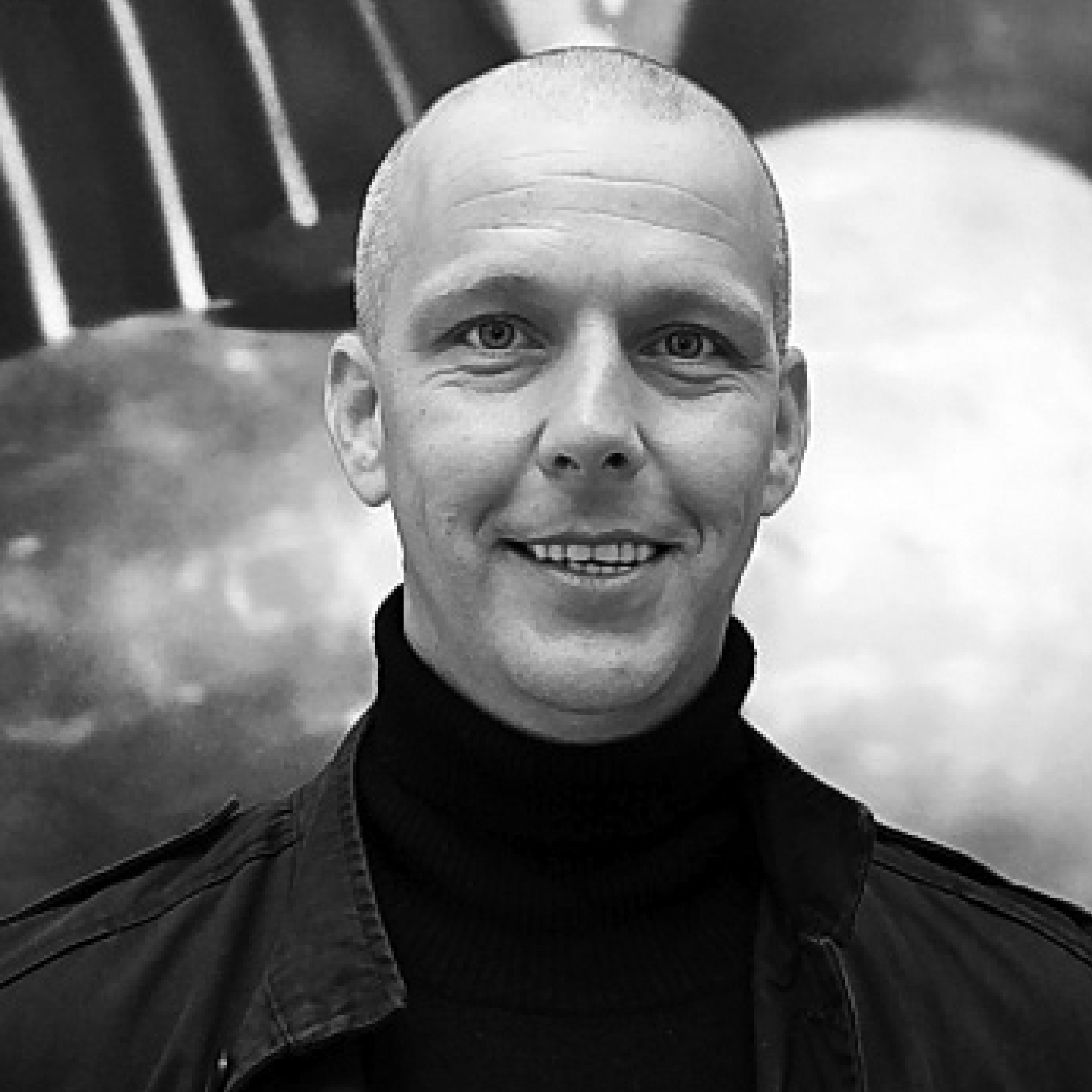 Arian Winterink
The founder and main driving force behind the Unframed exhibition. Arian's energy is unparalleled. His experience as the former owner of a large painting company means he knows how to get a huge event like this running in no-time.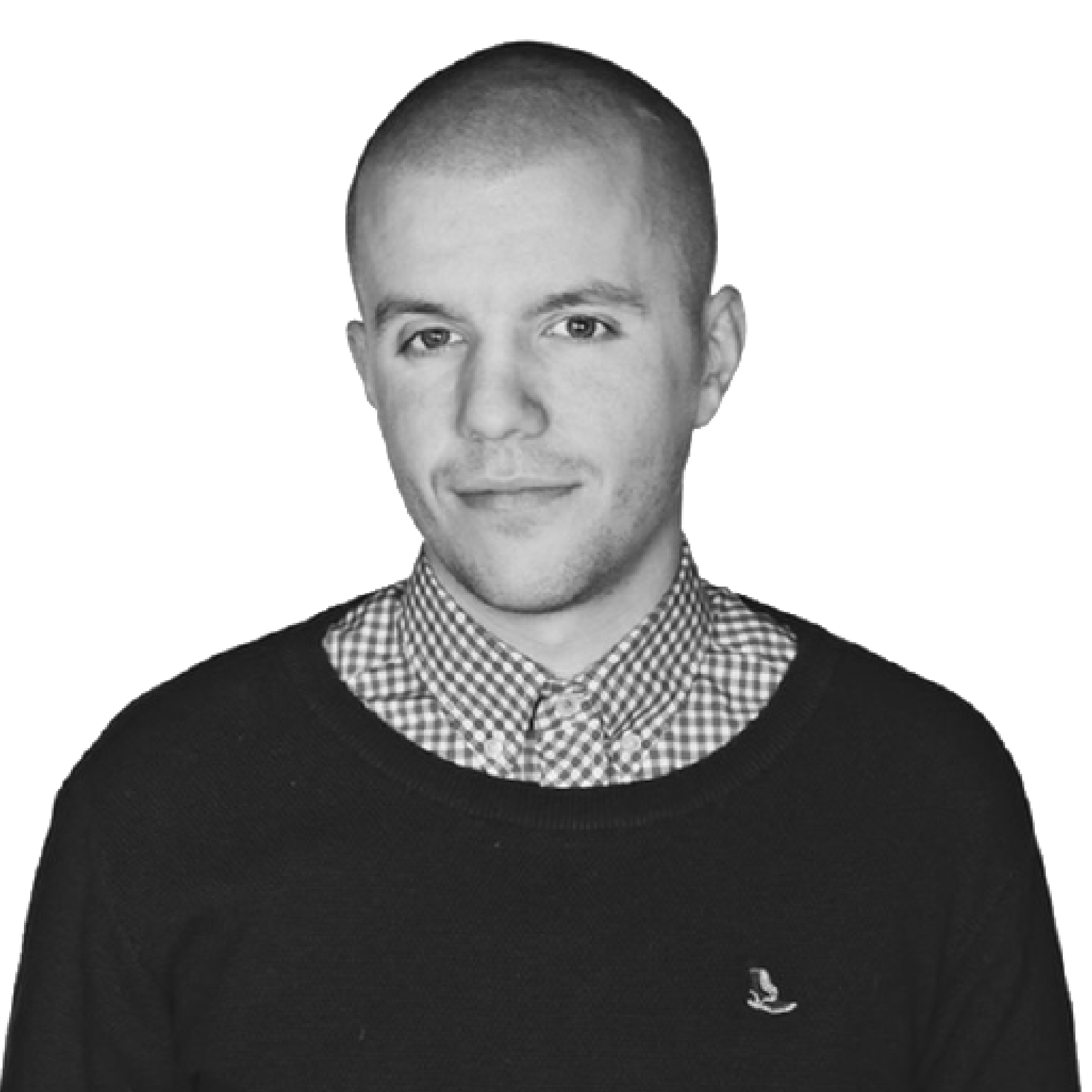 Vincent Offermans
As a multipreneur, Vincent knows how to manage processes and maintains tight connections with stakeholders. He delivers strategic insight to the foundation and manages public relations.
Yasja Ligtelijn
Yasja Ligtelijn is a local up & coming street-artist and a very driven and energetic personality. Yasja leads the educational branch of the Unframed event and is in charge of UNFRAMED Expo tours and group arrangements.